Help Us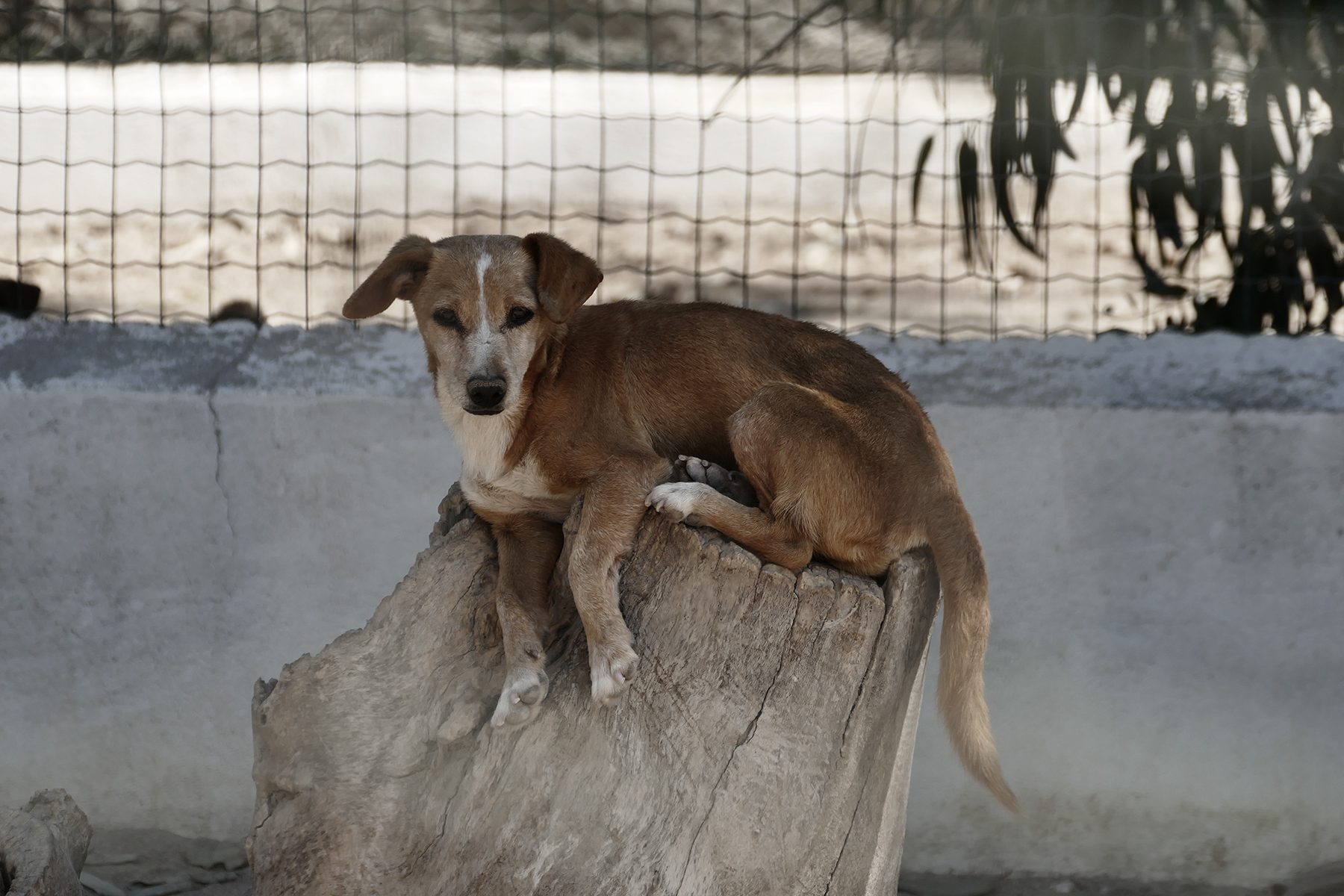 Become a member:
Abrigo survives solely thanks to those who believe in our work, and entrust with making the best use of all of our funding, solely for the benefit of each and every one of our rescue animals.
In order to become a member, an initial payment of €3.00 is required. The (minimum) annual membership fee is €24.00, which can be paid monthly, every six months, or once per year.
Fill in the membership form and forward it to us on amigos.abrigo@gmail.com, along with proof of purchase. After a few days, you'll receive an email with your receipt and membership card.